Watch
Venice.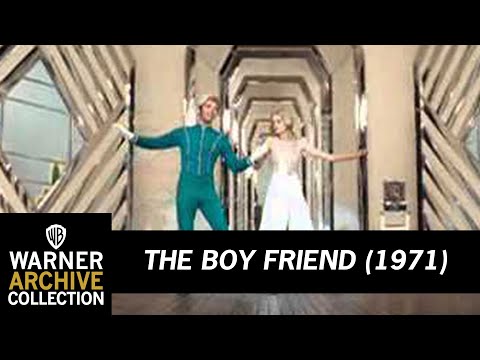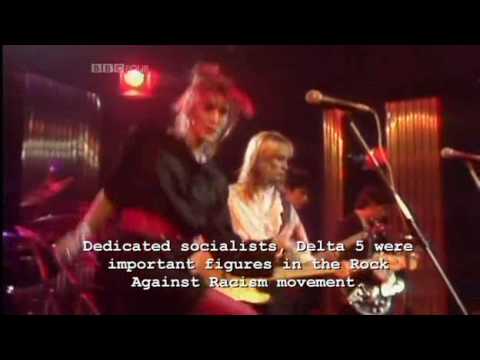 Watch
Chris Burden - The TV Commercials 1973-1977
"I have rewritten — often several times — every word I have ever published. My..."
– Vladimir Nabokov, Speak, Memory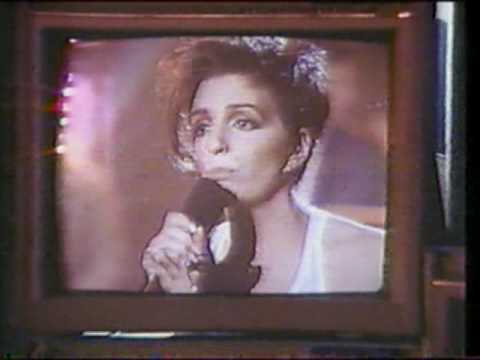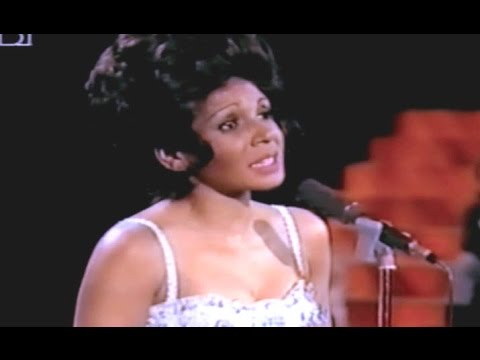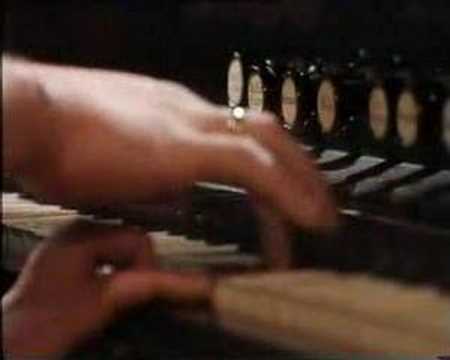 "-From March 27 to April 24, 1971, I will be at Pier 18 at 1 a.m. each night; I..."
– Vito Acconci, Untitled (project for Pier 18),1971 (via desireandconsequence)
MS: If you're an artist, you should not have children.
BLVR: Because they'll come second?
MS: Of course. Or if they come first, your art will come second. So what are you going to do? There's a young artist in this town who's remarkably gifted, and I've been tutoring him on the side. And he had this marvelous girlfriend, and I saw what was happening. And I said, "Look, don't marry. Happily you can live together without any stench." And they married and within eight minutes she was pregnant. And now they have a child, and all they do is complain about not having time and having to get a job. Fuck you! Why didn't you listen to me? We don't need that baby.
--Maurice Sendak, interviewed by Emma Brockes for The Believer, November 2012